In Tokyo, this is arguably one of the best and most convenient hotel to be staying in. It is also affordable and smack right in the center of Shibuya. A string of food eateries and shopping malls line up on the first level of the hotel which is right on top of a shopping mall.
Granted, their rooms are not the biggest, but one cannot compete with the location.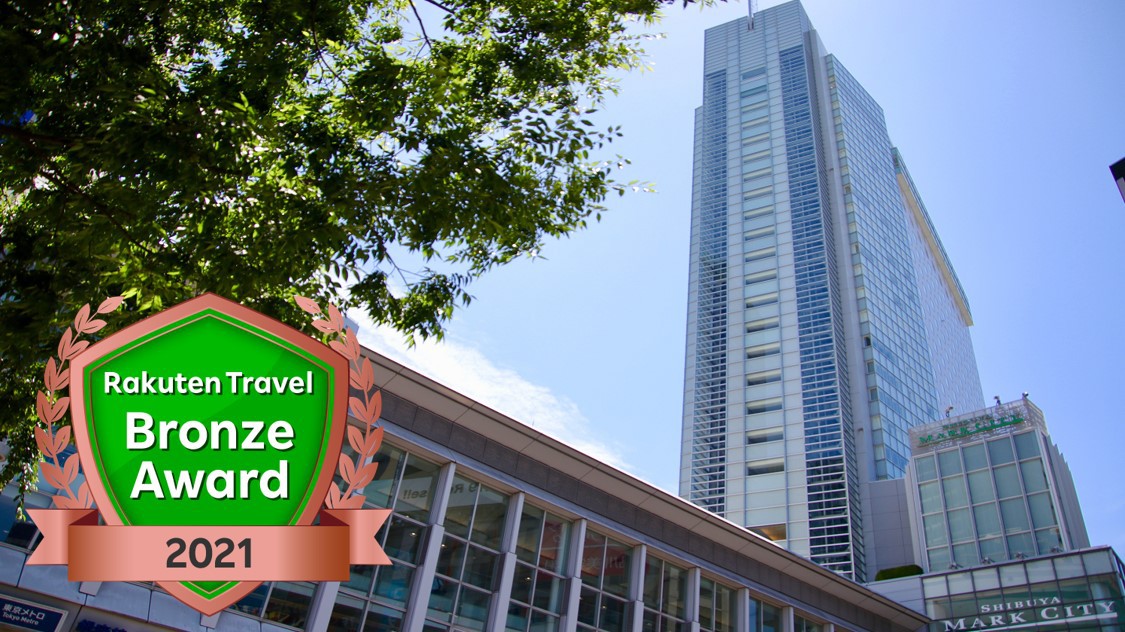 They also have free internet access and if you don't have a laptop, you are able to rent one from them. At the lobby of the hotel is a bus port that has express buses going to the airport for 2000YEN. It is extremely convenient, given that you do not have to lug your luggage up and down the stairs through the busy and congested train stations.
Service is good as well, they have english speaking staff that will go to great lengths to help you. They will even help you organize the bus trip to the airport and more.
It is certainly a great hotel to stay in if you will be taking a trip to Tokyo.